Band Biographies
BAND BIOGRAPHIES: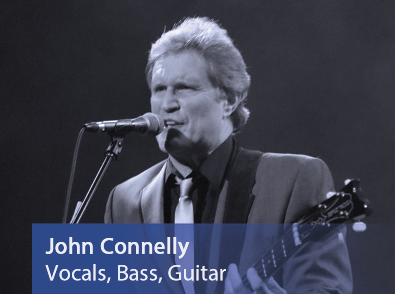 JOHN CONNELLY – Lead Vocals, Bass, Guitar

John is a 2015 inductee to the Buffalo Musician's Hall of Fame, President's Award. John is a well-known and popular WNY musician, having founded and led the band SWITCH in the mid-seventies, which began as a Beatles Tribute Act and popular WNY show Band. John became a member of The BBC Band in 2003. His passion for music is derived, in part, from his love for the Beatles. John is the owner of an Advertising Specialty Promotional company in Lancaster, New York, employing approximately 18 people. John is appointed band leader of The BBC Band, and shares various band business responsibilities with drummer, Gary.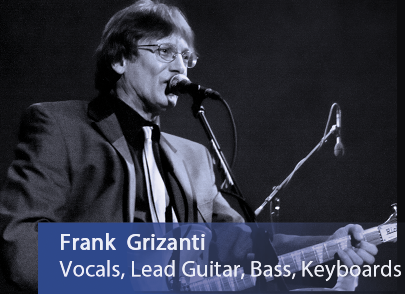 FRANK GRIZANTI – Lead Vocals, Lead Guitar, Keyboards, Bass

Frank is a 2007 inductee to the Buffalo Musician's Hall of Fame, and recipient of the 2004 NCMMA Lifetime Achievement award for Guitar. He is also an accomplished bassist, keyboardist, vocalist, and songwriter. Frank hails from Niagara Falls, where he has been a popular guitarist having played with Oz, Slam, Zola, NRG, the USA Band, Weekend, and The Frank Grizanti Band. Frank can be heard on many WNY recording projects and has developed a flawless reputation as #1 studio musician for many different musical styles. Frank is a full time musician.











BOB VOLKMAN - Vocals, Keyboards, Percussion, Harmonica

Bob has been performing with various bands in and out of Western New York since the 1970's including Filbert and Volkman, Raintree and Fantasy. He spent most of the 80's as a studio keyboardist at Select Sound Recording Co. getting involved in many recording projects. Bob has contributed more than two decades of original musical scores to Studio Arena Theatre Productions. He has also composed several scores for documentaries produced by WNED TV – most notably "Frank Lloyd Wright's Buffalo." Bob is thrilled to be collaborating with the BBC Band project, re-discovering the multi-dimensional sounds of the Beatles and other invading British invasion groups. He is also currently the Musical Director at Nativity RC Church in Clarence, NY.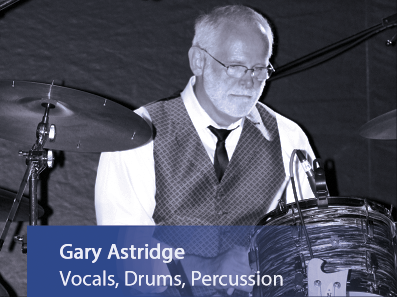 GARY ASTRIDGE - Vocals, Drums, Percussion

Gary is the band's founding BBC member and he works with John Connelly in managerial duties of the group. Gary's musical journey started after seeing The Beatles first US performance on the Ed Sullivan Show in 1964. Highlights from his resume in the music show that he has worked and performed with a variety of groups and artists both on stage and in the recording studio. Gary is a very well respected authority and historian regarding Ringo's Beatle drum gear. He has been working with Ringo's management group to document and preserve Ringo's drums for all generations. Visit www.RingosBeatleKits.com for more information. Gary also owns and operates Astridge International, Inc., a medical products company specializing in high end equipment.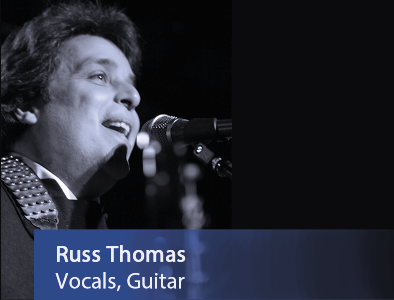 RUSS THOMAS – Lead Vocals, Guitar

Russ joined BBC in 2002. His Lennon-like voice and driving rhythm guitar make him a valuable asset for any Beatles tribute and especially The BBC band. His vocal range and ability to readily alter the sound of his voice allows him to easily venture into other musical territory of British Invasion tunes. Russ is also the founding member of Beatle Magic, a band performing sets of Beatle hits in full Beatle attire. Russ works in Research and Development area for EI Dupont, in Buffalo, NY.